Gabby Ogbechie, The Property Gazette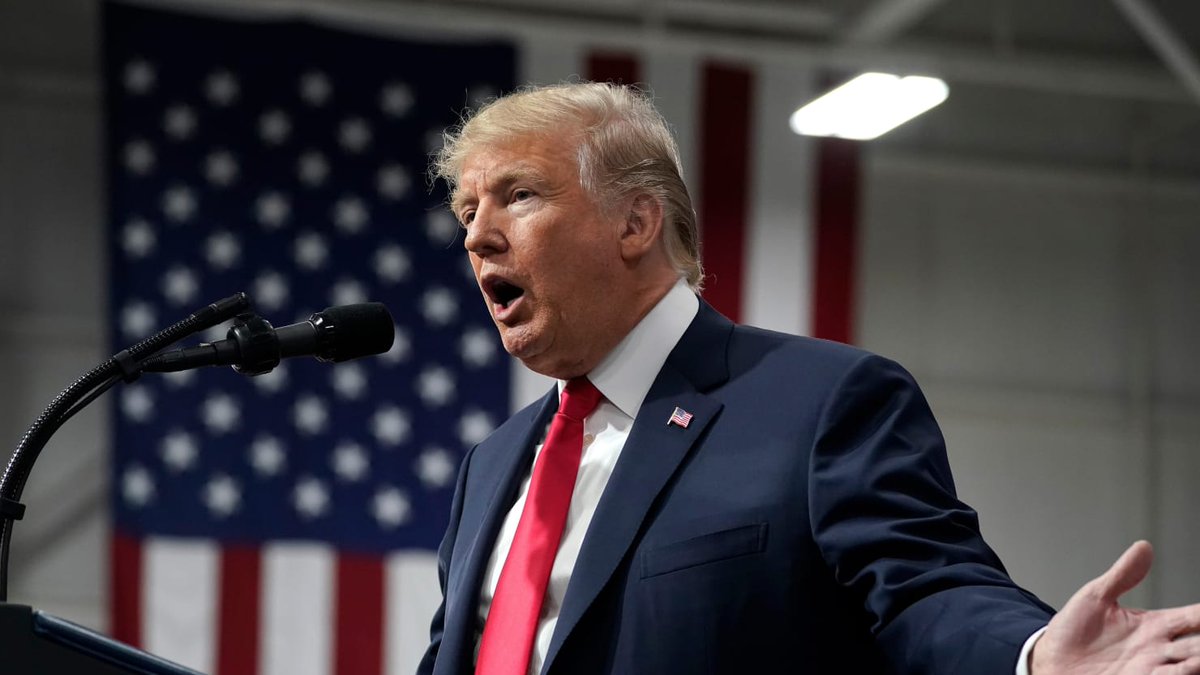 It is a humble guess that the news about Kim Jong Un's willingness to hold denuclearization talks with President Trump unconditionally, must have come as a rude and deafening shock to most Presidents, heads of governments and Diplomats in most Capital cities of the world.
''North Korea has offered to enter negotiations and halt nuclear and missile tests,'' South Korea's national security director said in Washington after meeting with US President Donald Trump at the White House on Thursday.
Chung Eui-yong provided Trump with a direct message from North Korean leader Kim Jong Un offering face-to-face talks with the US president.
Trump is willing to meet with Kim by May, Chung said.
Praising Trump, Chung said: "I explained to President Trump that his leadership and his maximum pressure policy, together with international solidarity, brought us to this juncture. I expressed President Moon Jae-in's personal gratitude for President Trump's leadership." 
In his response via Twitter, President Trump said, ''Kim Jong Un talked about denuclearization with the South Korean Representatives, not just a freeze. Also no missile testing by North Korea during this period of time. Great progress being made but sanctions will remain until an agreement is reached. Meeting being planned!''
Trump and Kim have spent the past year making belligerent statements about each other, with Trump mocking Kim as "Little Rocket Man" and pledging to ­"totally destroy" North Korea; and Kim calling the ­American ­president a "dotard" and a "lunatic" and threatening to send nuclear bombs to Washington, D.C.
From the very inception of the Trump administration, President Donald Trump made it abundantly clear that he wasn't going to allow a nuclearized North Korea, and thereby commenced a seemingly unending war of words in which name calling became the acceptable order.
In his promise to retaliate with ''fire and fury'' if North Korea dared attack any of its allies, Kim retorted that he would completely wipe out as many American cities as possible. At a time in 2017, the exchange of insults became so strident that the whole world became so alarmed that a nuclear confrontation had become inevitable, and developments seemed to confirm Hillary Clinton's prediction that Donald Trump should not be trusted with the nuclear button as he would be want to press the button at the slightest provocation.
Donald Trump's aversion to tolerating North Korea's intransigence goes way back to 1994 when, in an interview which he granted over twenty years before he ran for office, he lamented the fact that the rogue nation was simply laughing at the United States, and was working on its nuclear capacity with the bribe the US government gave them. Pressed as to what he would do if he were President, he retorted that he would bomb the hell out of North Korea.
That President Trump has accomplished in one year, what previous Presidents could not accomplish in decades has become very obvious. That there is a method to the 'madness' of threats and name calling has equally become obvious.
The entire world, notably China and Russia had real fun laughing at the United States and Donald Trump while the insults endured. Despite his belligerence, Kim Jong Un would have come to the sober realization that Donald Trump was a man of his word, and that for Trump, '' all options are on the table'' meant exactly that, and that that meant that whatever China and Russia may think, President Trump would be willing to effect a first strike if pushed by North Korea.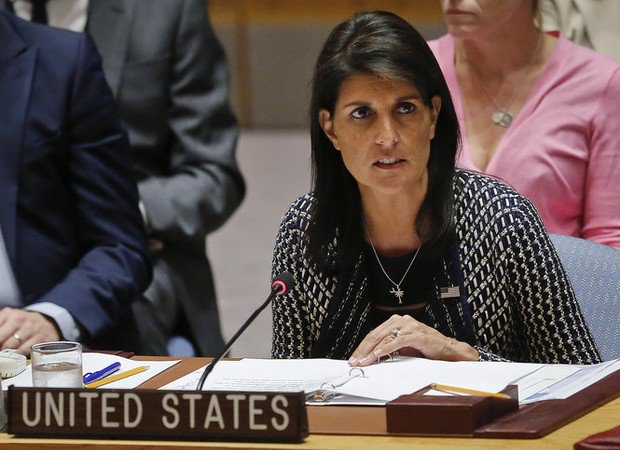 Another aspect of Trump's victory is the part sanctions played. First, Donald Trump imposed every available sanction it could. Next, it pressured China no end to observe the actualization of the sanctions imposed by the United Nations. Lastly, the US pushed the United Nations Security Council, through the instrumentality of Nikky Haley to impose those telling sanctions. As soon as China began to take the UN sanctions seriously, North Korea caved in.
Finally, the Winter Olympics presented an opportunity which President Moon Jae-in seized on, to provide the North the platform to work with to arrive at the current juncture. He seized that opportunity, sacrificing the prospects of a few Olympic medals in the process; and today, his diplomacy has paid off immensely. Equally the charm offensive of Kim Jong Un's sister, Kim Yo-jong added some positive dimension during the Winter Olympics.
As reported by Deutsche Welle, "Whereas recent Olympic Games have sought to set politics to one side, the strategic subtext of the event in Pyeongchang this year has been unavoidable.
"Kim Yo-jong, the younger sister of Kim Jong-un, North Korea's leader, was sitting at the opening ceremony closely behind Vice President Mike Pence, who led the American delegation."
Unfortunately, the American press has refused to appreciate the enormity of President Trump's achievement, and have even gone the extent of seeing Kim as the protagonist in the proposed Trump-Kim talks, and have unendingly speculated over the US's lack of preparation for such a summit.
While the entire world waits with baited breathe over what the outcome of the talks would be, one thing is absolutely certain; Donald Trump is a man of his word, and the world, and the US press especially must begin to give him the respect he has undoubtedly earned.  And we do believe, Kim Jong Un must have come to the conclusion that talking with Trump, and thereby securing a better future for his people while avoiding the option of a Regime change, is a far better option than the risk of a nuclear conflagration.
Gabby Ogbechie, The Property Gazette
Follow me on Twitter: @GabbyOgbechie1
Facebook.com/gabby.ogbechie
http://LinkedIn.com/GabbyOgbechie