Gabby Ogbechie, TPG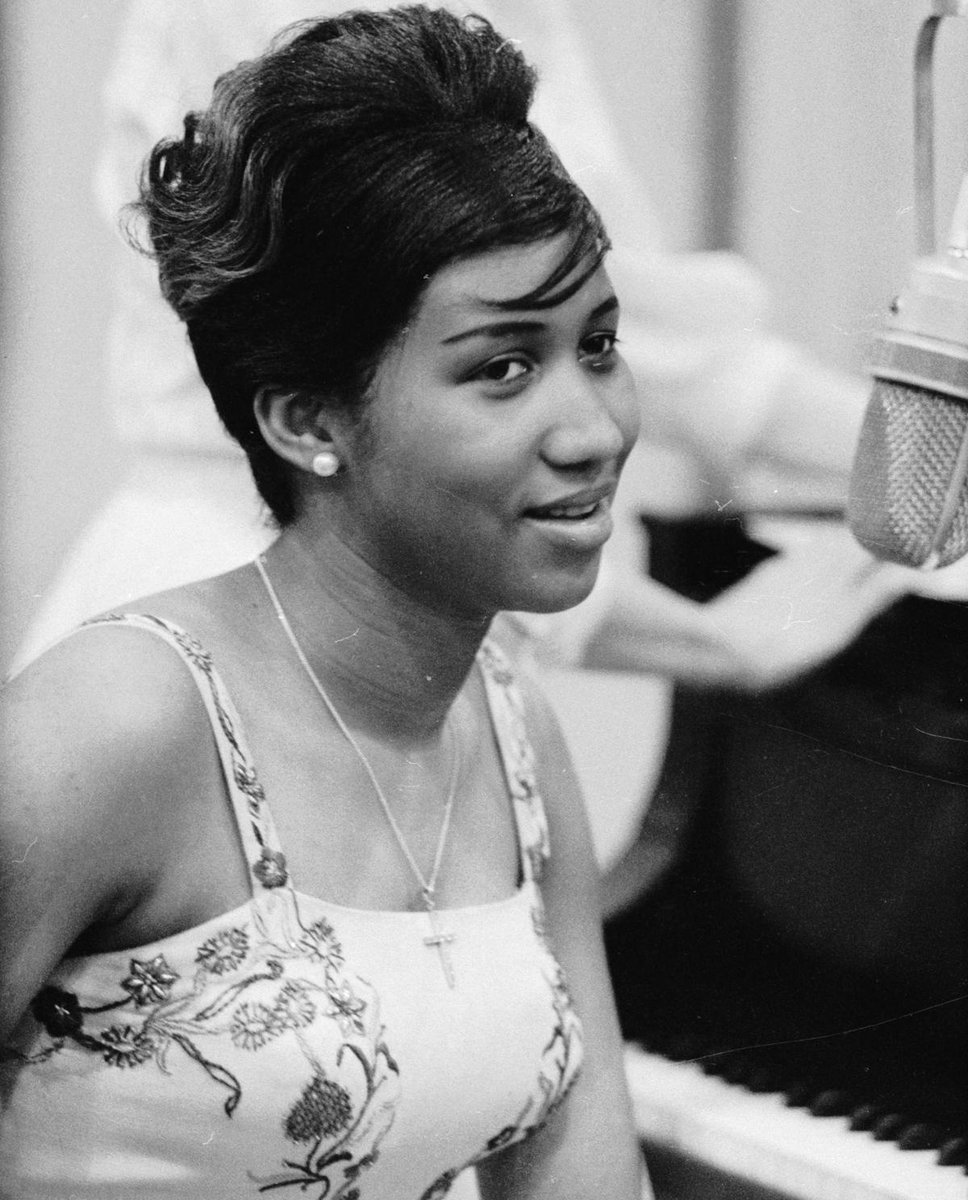 Aretha Franklin, the American singer-songwriter died today, 16 August of Pancreatic cancer in Detroit Michigan, USA.. She was aged 76.
An icon of the Rhythm and Blues genre, but whose music transcended every known genre; R&B, Rock, Jazz, Pop and Soul, Aretha's music defined musical standards in more ways than one can recall; influencing generations of pop music followers over a six-decade period; from the 1960s to the present.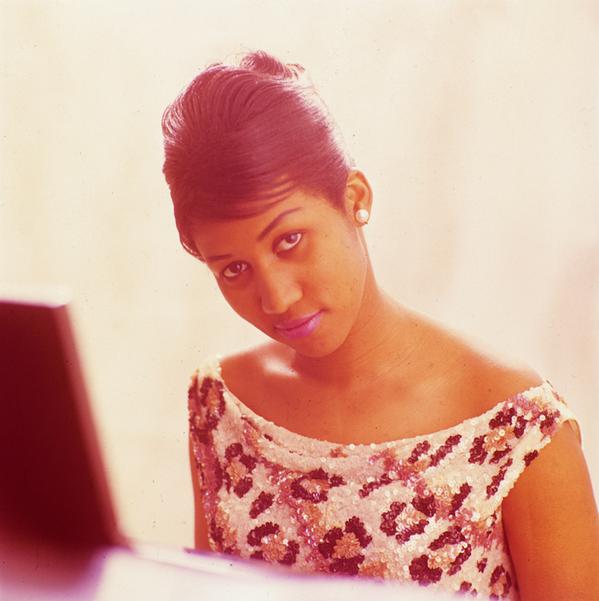 "Born on March 25, 1942, in Memphis, Tennessee, Franklin grew up in a church setting. Her father, Reverend Clarence Franklin, was a Baptist pastor, and her mother, Barbara Franklin, a famous gospel singer. Reverend Franklin's sermons became well-known beyond Detroit, where Aretha Franklin grew up with her three siblings".
She started in Gospel music at about age 10 in the choir of her father's church in Detroit Michigan, and by age 14 she became an established voice. Young Aretha lost her mother at age 10, and by age 15, she had already become mother to two children. Her first recorded work was Precious Lord from the gospel album, Song of Faith in 1956.
Aretha's R&B and Soul recordings really commenced in 1962 with the song Rock-      A-Bye Your Baby With a Dixie Melody, from The Electrifying Aretha Franklin album. The song which announced Aretha Franklin as Queen of Soul music was Respect, a remake of Otis Redding's classic of 1964 in 1967.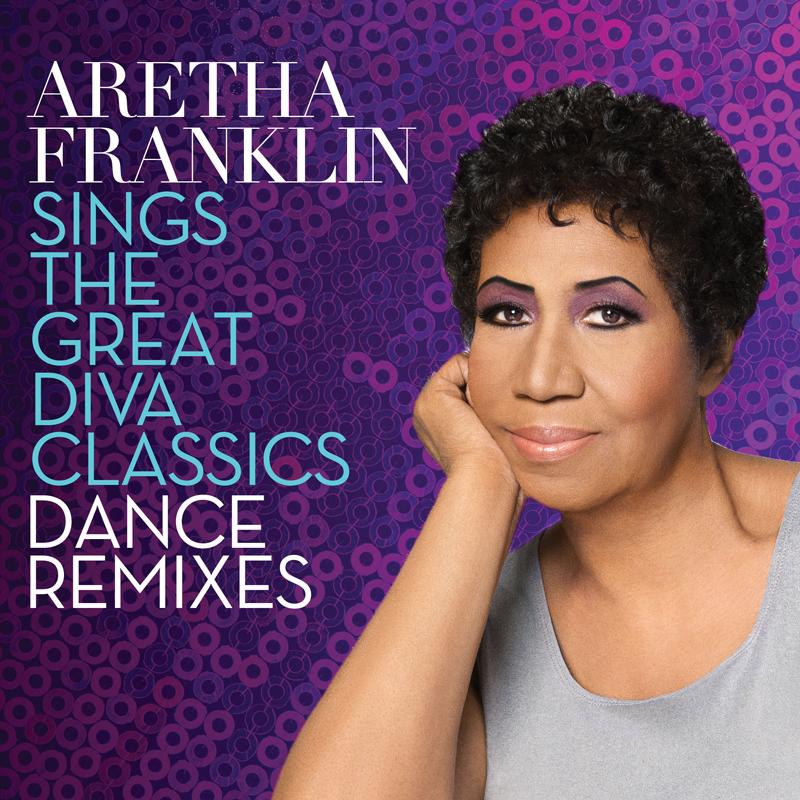 Among Aretha Franklin's greatest hits were: Respect; I never loved a man the way I loved you, Rock Steady, Don't Play That Song, Since You've Been Gone, Baby, I Love You, Bridge Over Troubled Water, A Change Is Gonna Come, Spanish Harlem, Natural Woman, Freeway of Love, I dreamed a dream, and numerous more. Aretha's version of Respect, coming as it did in 1967 became the very voice for the Civil Rights Movement, and even transcended to becoming the voice for most other movements that demanded respect from oppression.
"Respect" became an important song of the feminist movement, as well as the American civil rights movement. Franklin supported these movements and became a symbol of the struggle for equal rights for black people. She came to represent the new proud Afro-American woman of the late 1960s. She was well acquainted with Martin Luther King, who was also a close friend of her father. Franklin sang at his funeral in 1968.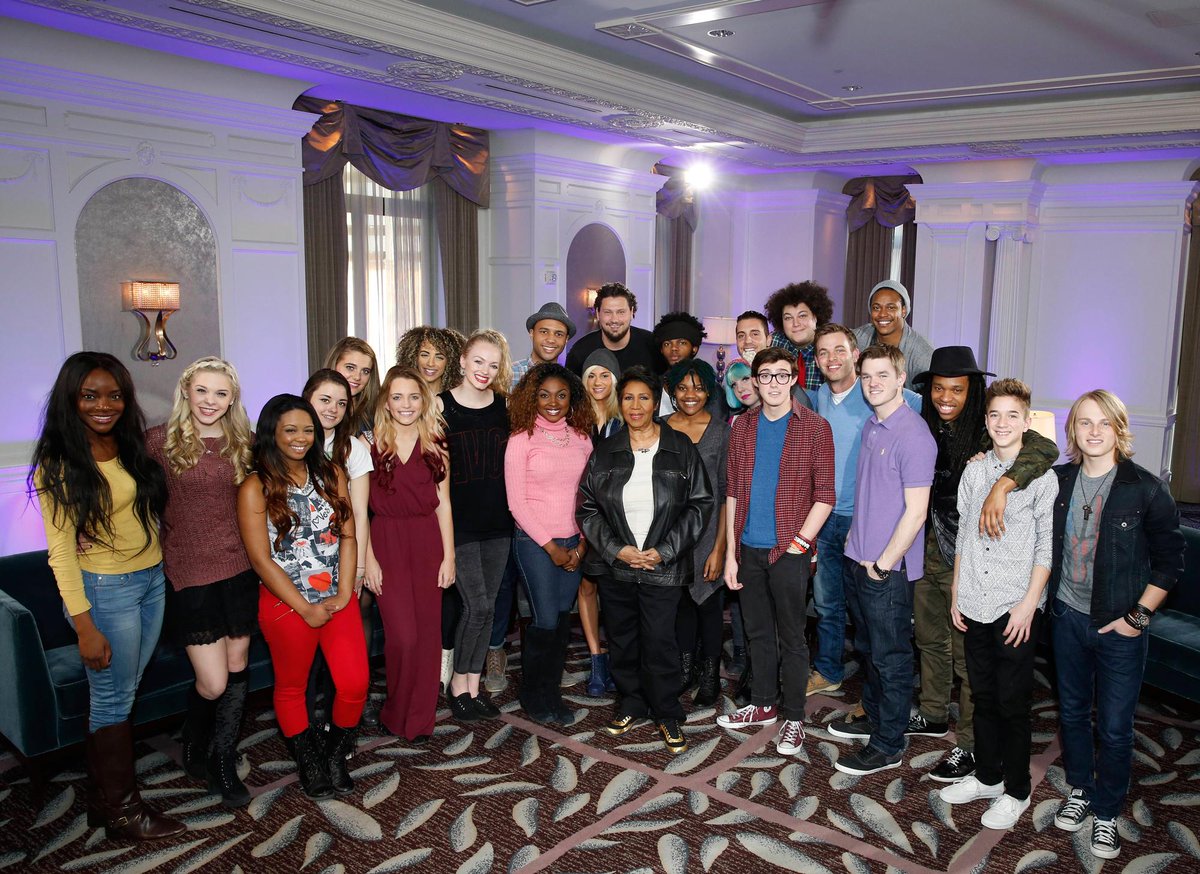 "Franklin received numerous awards, including Grammys. She received the Kennedy Award for lifetime achievement from then-US President Bill Clinton in 1994. Unforgettable are also her excursions into the opera world. At the 40th Grammy Awards in 1998, she stepped in for Luciano Pavarotti, who had fallen ill, and sang the Puccini aria "Nessun dorma" — a performance that earned her a standing ovation. In that same year, she also produced a highly acclaimed hip hop album with Lauryn Hill, entitled A Rose is Still a Rose. It was highly praised by Rolling Stone, writing that Aretha's true strength was her ability to produce the right atmosphere, an ability that would turn an artist into a legend".
Aretha was arguably the greatest Soul music voice of all time.Her voice basically tingled the spine and froze the nerves. Her performance at at President Barack Obama's inauguration drew tears from most present with its haunting cadence.
May her lovely soul rest in perfect peace.
https://youtu.be/waS0rKeuzg8 via Aretha Franklin – I Never Loved A Man (The Way I Love You)@YouTube
Gabby Ogbechie, The Property Gazette
Follow at @GabbyOgbechie1