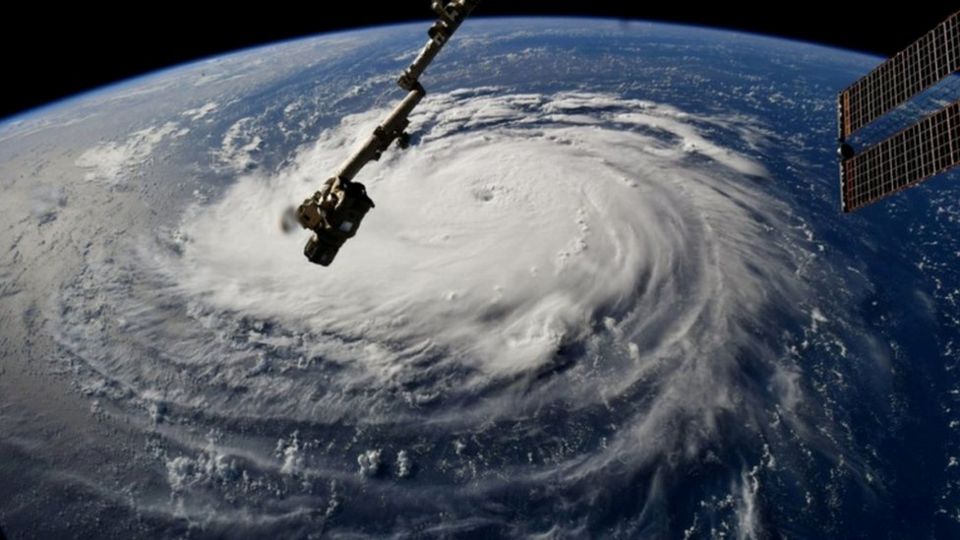 GETTY IMAGES
The southern East Coast of the United States is bracing itself for the arrival of Hurricane Florence.
More than a million people in North Carolina, South Carolina and Virginia have been told to leave their homes.
The National Hurricane Center says the storm is gathering power as it moves towards land, and "is expected to be an extremely dangerous major hurricane" by Thursday.
Florence is currently being measured as a Category Four storm, this means there are sustained winds of about 140mph.
But it's forecast to strengthen to near the level of a Category 5 storm – which has sustained winds of 157 mph or more.
It's feared Hurricane Florence could also cause a lot of flooding, with more than 50cm of rain expected in some areas.
US President Donald Trump has issued a series of warnings telling people to prepare.
He also tweeted that this was "one of the worst storms to hit the East Coast in many years".
People who live in areas Florence is expected to hit have been stocking up on essential items like batteries, flashlights, plastic tarpaulins and sandbags.
South Carolina's Governor Henry McMaster has told people they need to leave the area by noon on Tuesday.
Schools in affected areas will begin to close on Tuesday and lanes on some highways will be reversed to aid evacuations.
The office of Virginia Governor Ralph Northam predicted "catastrophic inland flooding, high winds and possible widespread power outages".
The US Navy is sending 30 ships stationed in Virginia out to sea.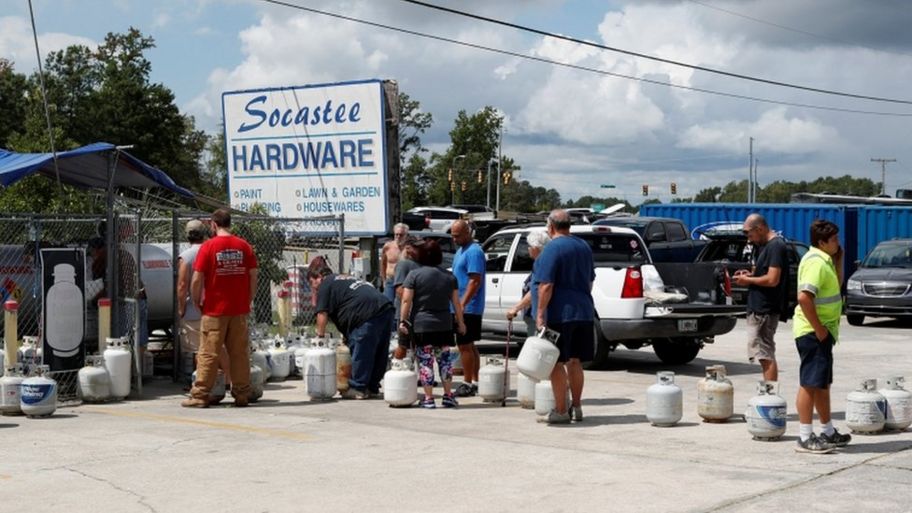 REUTERS
What is the path of the hurricane?
The storm will first pass over the North Atlantic Ocean, then pass between the island of Bermuda and the Bahamas on Tuesday and Wednesday.
It would then reach land on the North Carolina coast at about 22:00 local time on Thursday.
The city of Wilmington in North Carolina is expected to be the first major city hit by the storm.
All students at The University of North Carolina at Wilmington have been told to leave the area.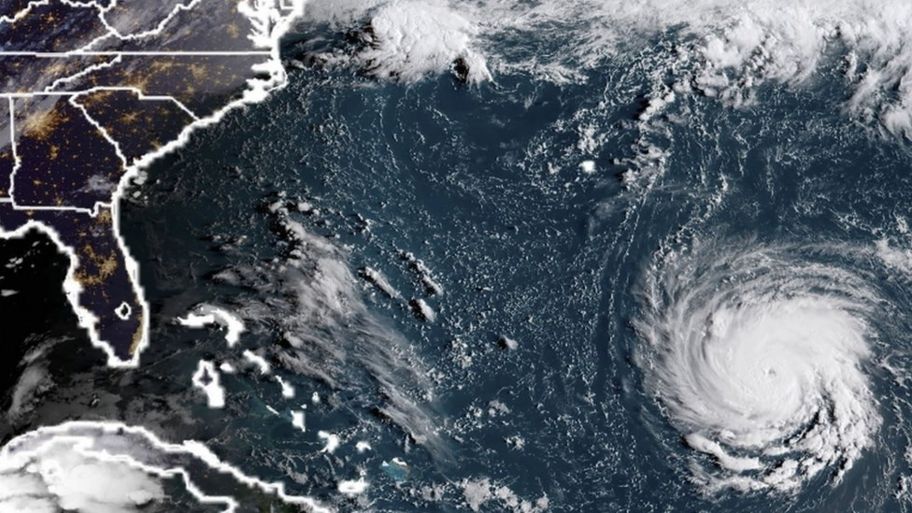 AFP/GETTY
The National Hurricane Center said the the hurricane is expected to strengthen during the next 36 hours.
The Center also warned that "Florence is expected to be an extremely dangerous major hurricane through Thursday."
Chief meteorologist for WCBD-TV in South Carolina, Rob Fowler, told the BBC that heavy rain and storm surges could threaten areas such as Charleston, which is only a few metres above sea level.
He said it could even be as big as Hurricane Hugo back in 1989, which killed 49 people and caused $7bn (£5.3bn) in damage.